Hire A Classic Car And Experience The Golden Age Of Motoring
Do you ever imagine yourself behind the wheel of a classic car?
Sweeping down the road with the top down, wind in your hair, heads turning as you pass by in your classic roadster.
It's a dream for anyone who likes cars.
Now, of course, buying a classic car can cost you the earth. So, you've probably always thought it would stay a dream.
But, by hiring a classic car from us, you can experience a piece of motoring history at a snip of the purchase price.
Hire a classic car for the weekend
This is one of our most popular options, as hiring a classic car makes any weekend away one to remember! For pricing information on weekend classic car hire, visit our prices page.
And when you hire a classic car from us, we'll bring it to you – wherever you are in the country – and pick it up. Or, you can pick up and drop off at our depots in Bristol, Cheshire and London. We also offer a 'meet and greet' service at UK airports, so you can hire a classic car and hit British roads in serious style.
Enquire today about hiring a classic car – call 020 7833 8000 or email info@bespokes.co.uk
We have a whole range of classic cars for you to hire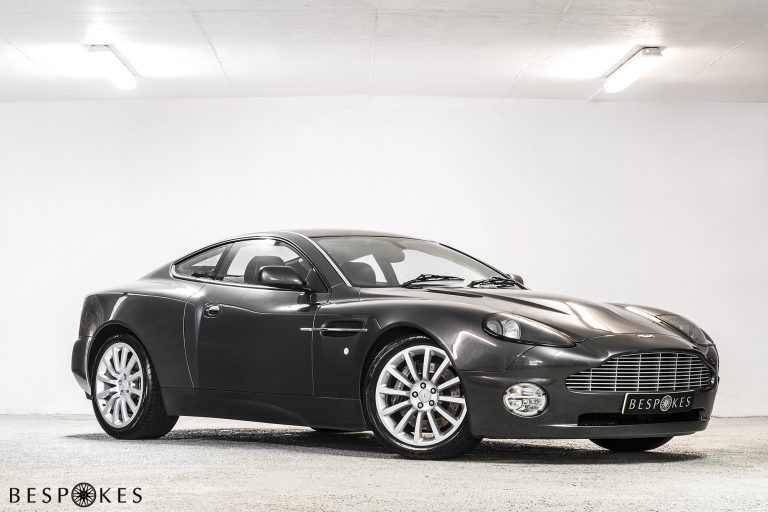 24 HOUR Midweek £ 495 150 mile allowance Additional Days £350 £7,000 Deposit Minimum Age 28 4 Day Weekend Fri – Mon £ 1,395 300
View Car »
Whichever one of our classic cars you choose to hire, you know you're getting a quality, fully roadworthy vehicle. Because – unlike many of our competitors – we own every single classic car we hire out. So, we service and maintain them ourselves and can tell you exactly when they are available.