Morgan 4/4 1.6 Sport Gallery
Morgan 4/4 1.6 Sport Hire Tariff
Morgan 4/4 1.6 Sport Hire
Hire a Morgan 4/4 1.6 Sport and you will experience one of Britain's most exciting and iconic brands. Stylish retro good looks, wind in the hair motoring, ample performance with agile handling to match, and one of the most head turning cars available.
Weighing in at just 795kg, your synergy with the road is beyond compare in the Morgan 4/4 Sport. Easy to attach hood for the UK weather, when you hire a Morgan 4/4 Sport you will be hooked.
The reliable and efficient Morgan 4/4 Sport embodies everything about classic motoring experiences combined with modern technology and reliability. Hire a Morgan 4/4 Sport and we guarantee you will be back for more.
1.6-litre
Convertible
British Racing Green
Manual
2 Seats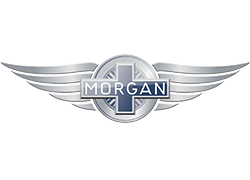 Alternative Morgan Cars for Hire