Winter Offer
25% off weekend rentals for bookings in November & December
Long before they began herding you onto a track and teasing you with a few laps at speed, there was one Driving Experience company that treated you as a unique individual by satisfying your deep desire to drive meaningful miles on the open roads… in the car of your dreams.
Sports Car Hire As Individual As You Are
Bespokes has a fleet of over 50 of the world's most desired Sports Cars, Classic Cars, Supercars, and Prestige Luxury Cars for hire.
Are you in need of speed? Maybe you'd prefer brute force mixed with supreme good looks. How about reliving the magnificent days of classic driving machines? Whichever it is, we've got the keys right here waiting for you.
Over the last 22+ years we've learned what our customers like.
Each is as unique as the cars themselves. Many want a blast for the day. Others plan a special weekend on the open country roads. Some go for the group adventure days because they get to drive 6-8 different cars in one fun-filled day (includes lunch in a beautiful country pub). We make it all possible.

Choose from 3 on-road group driving experiences
Read More »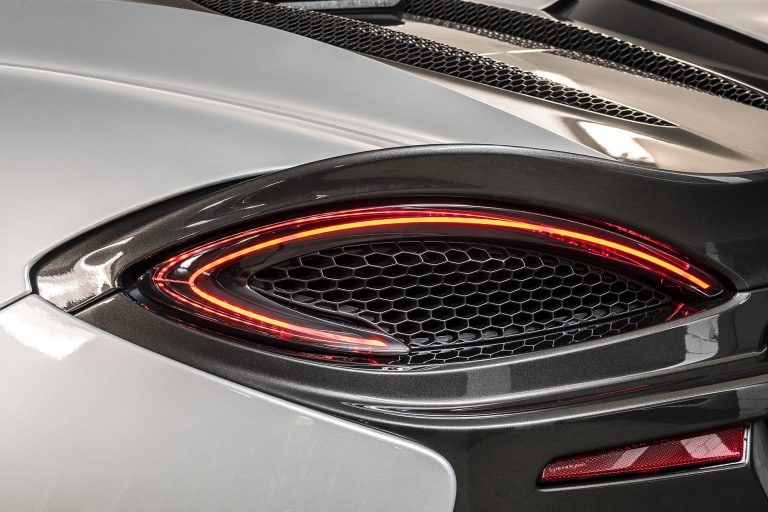 Don't just stand out – make a statement with private supercar hire
Read More »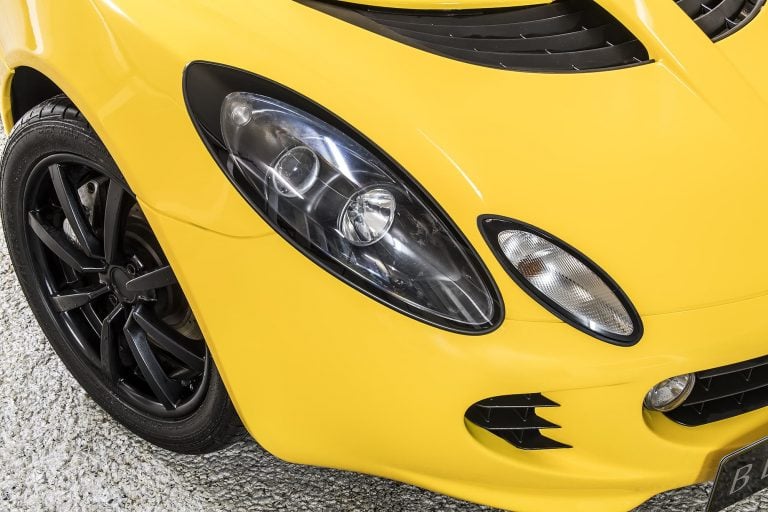 Our sports car hire service lets you live your dream for a day, a week, or more…
Read More »
We'll make it happen for you.
 Do you find the sheer size of our selection overwhelming? Don't worry; we'll help you find the one that captures your imagination.
If you're a seasoned pro, we'll speed through the booking process so you can be on your way in no time at all.
You don't have to spend 22+ years investing in some of the world's most unique and powerful cars…because we've done it for you.
All you've got to do is book the one you love, and enjoy.
Collection or Delivery?
If you live in the UK you can collect your car from our London headquarters, or from one of our regional centres.
We can deliver, if you'd prefer
For our international customers, we offer a 'Meet and Greet' service at any UK airport.
Call us on 020 7833 8000, and we'll put the keys aside for you..
Our Most Popular Sports & Supercars