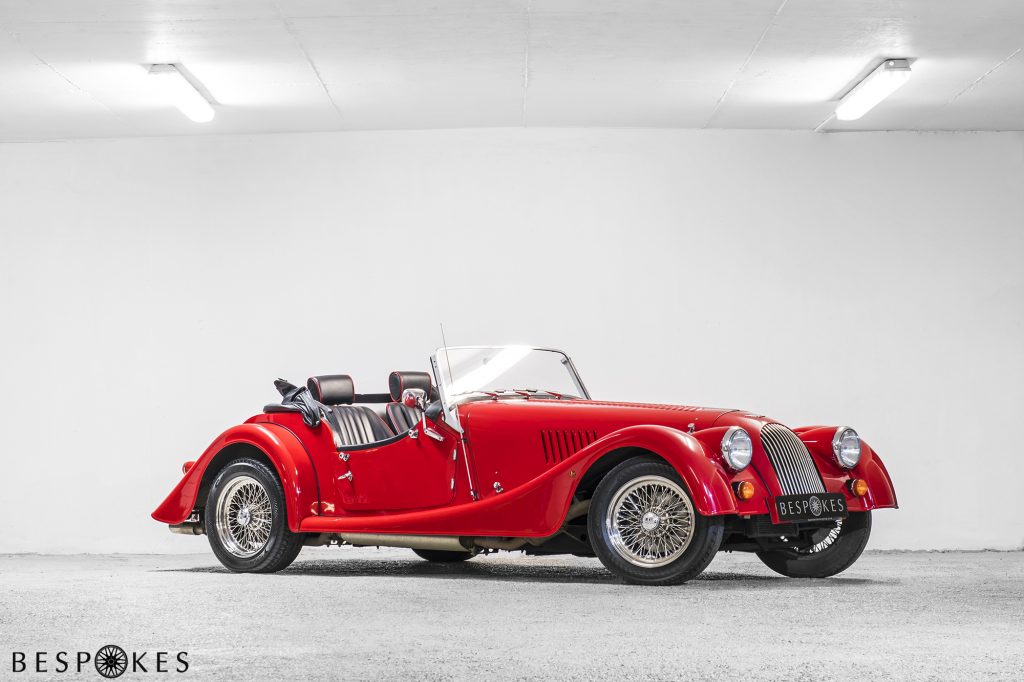 Recreate the golden age of motoring and take classic car hire to the ultimate level with the Morgan Plus 4. Responsive to drive and boasting immaculate handling, the Plus 4 combines elegance and excitement in one perfectly appointed package. Prestige vehicle rental has rarely looked so classy.
This British classic offers a robust four cylinder engine which outputs an impressive amount of power. With a top speed above 100 mph and a 0-60 time under 10 seconds, this beautiful car not only looks great but performs too. First built in 1950, the car has been released in various forms across the last six decades, with the latest models revived in 2005. This classic two seater convertible is the ultimate sports car for the connoisseur, and is a truly vintage British motor vehicle. Ideal for touring the country, or making a dramatic statement, the Morgan Plus 4 even boasts competition success in its sportier form.
The Morgan echoes a time where motoring was an indulgence of the privileged, and boasts few refinements or comforts; however, such is its kerb appeal that any such quirks or lack of features are more than compensated for. Timeless, reliable and surprisingly efficient for its age, the Morgan Plus 4 provides the quintessential 1950s British motoring ride.
An upgraded interior, stiffer suspension and a myriad of other improvements help keep the California T at the top of the 4 seater GT supercar offerings from rival marques.
6.0-litre V12
Convertible
Red
Manual
2 Seats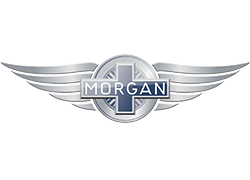 Alternative Morgan Cars for Hire